We're so excited to hear you want to join the Baskin Robbins family!

Baskin Robbins India is a leading name in the ice cream industry. We are known for the highest standards of quality- all our products are made using premium ingredients, and are 100% vegetarian.

We are present in prime locations across more than 200 cities in India, with over 750 exclusive Baskin Robbins stores.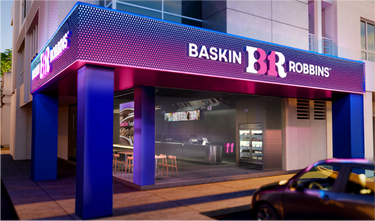 Why should you pick Baskin Robbins?
•

Be a part of the global Baskin Robbins brand.

•

Run an exciting ice cream store with over 31 premium flavours.

•

Become one of our happy franchisees!

•

Have a successful business that gives you good returns, goodwill, and great status.
Want To Be A

Franchise Owner?
Just fill out this form. We'll get in touch shortly!