We may have started out in North America, but today,
Baskin
Robbins
is present in over 50 countries around the world, with almost 7000 stores worldwide. You might be pleasantly surprised to find us in places you never expected!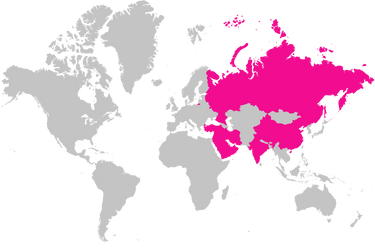 Baskin
Robbins
is one of the world's largest ice cream chains globally. Our exciting menu with includes universal favorites like the delicious Mississippi Mud and Mint Milk Chocolate along with local favorite flavors like Honey Nut Crunch and Alphonso Mango.
No matter where you go, you will find unparalleled quality and variety in every Baskin Robbins store.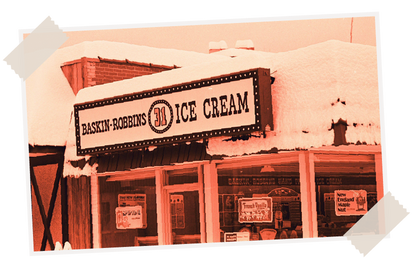 We've been serving Happyness in a cup (or on a cone!) since 1945. So grab a spoon and dig deeper into our history- there's a treasure trove of innovation and creativity waiting for you!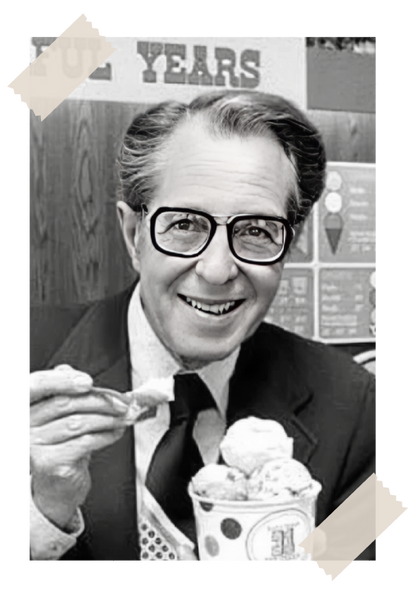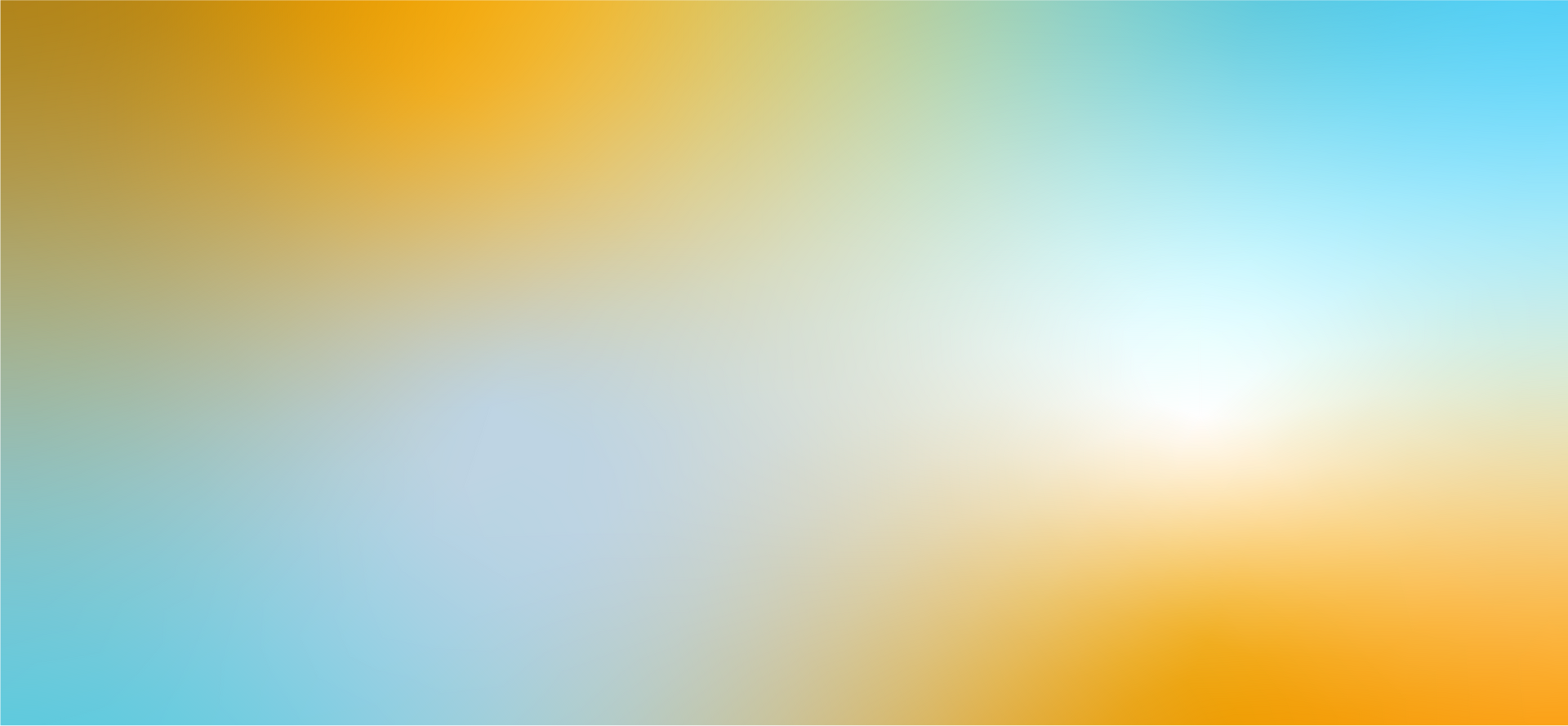 About
India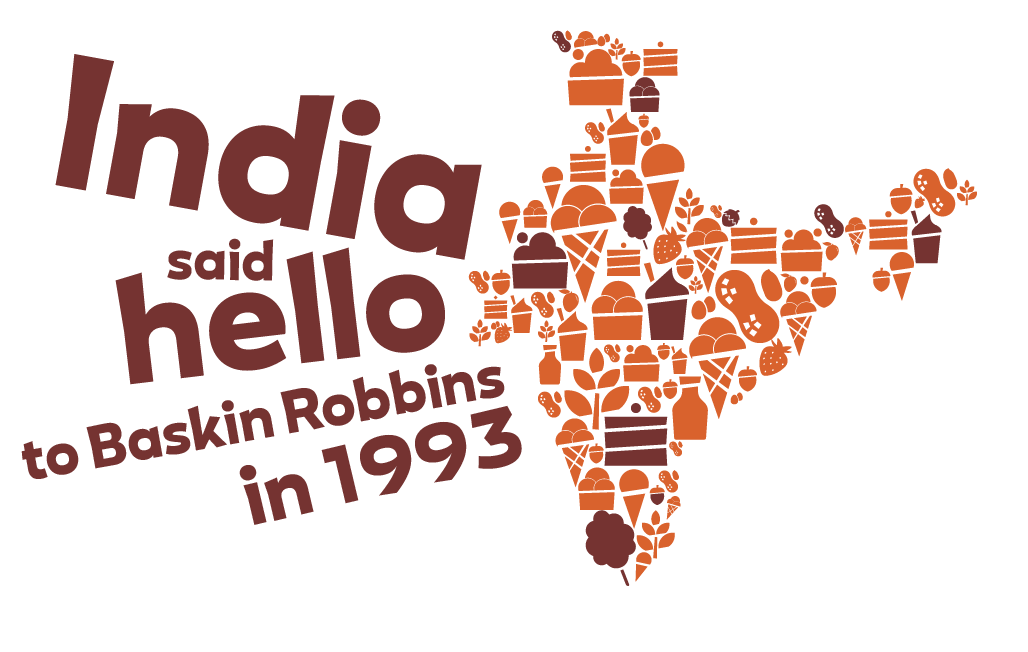 Brought to India in 1993, Baskin Robbins has cemented its place as India's much loved ice cream brand.
We constantly endeavor to maintain highest standards of quality. Baskin Robbins today operates more than 800+ exclusive Ice Cream Parlours across over 230 cities, making it amongst the largest exclusive ice cream retail chains in India.
Its portfolio of 31 high quality international and Indian flavors are made with cows milk and are 100% vegetarian. These represent diverse taste profiles and cater to the needs of millions of customers.

Baskin Robbins was brought to India through a joint venture with the Graviss Group- a pioneer in the F&B industry in India. Founded by Mr. I.K. Ghai in 1945, the Group currently owns and manages Baskin Robbins India, The Brooklyn Creamery, The InterContinental Hotel on Marine Drive, Mayfair Banquets, and Zaffran- a chain of modern Indian dining restaurants- amongst other sub-brands.

100%
vegetarian

Made with
cow milk

Over 31 premium,
international flavours and toppings
Rich ingredients.
Premium quality.

Outstanding product
innovations

Largest ice cream
retail chain